We are proud to present our first joint booking venture with Asheville's other experimental label, Bathetic Records. Both these headliners have had releases on good ol' Bathetic.
About Philly act Lantern's last release:
"A loose concept EP, Dream Mine is a tribute to 80′s dystopic cyber punk. Lantern bends their broken Rock 'N' Roll to the brink – melting together blues, punk, ambient and experimental textures to create a murky, bleak canvas of pure RNR."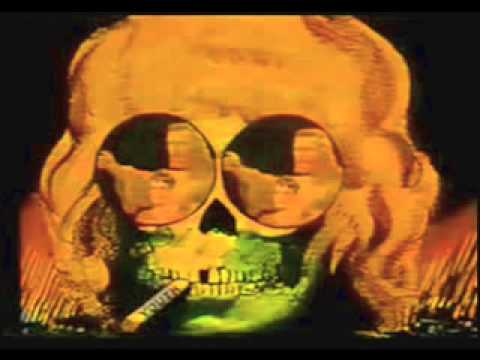 Over the past couple of years Kevin Greenspon has consistently made some of the most enjoyable ambient tracks that I have had the privilege to hear. Waves of guitar drone across vibrant soundscapes as one man bares his soul. It is easy to get lost in Greenspon's music as it almost seems to take control at times.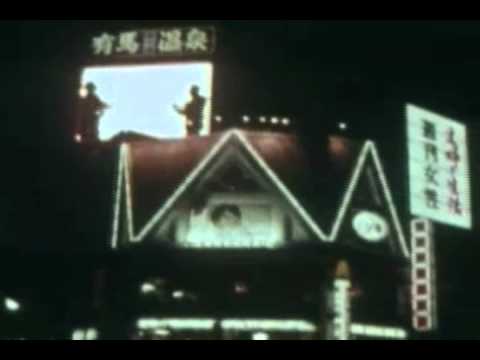 $5 Cover. Beverages will be provided for Donations.